EU Holidays
Suntec Singapore Convention & Exhibition Center, 1 Raffles Boulevard #02-379-387 (Opposite Don Don Donki ) Singapore 039593
SGD 1,588
8days
Group Tours
Availability: 01 May 2023 to 31 Dec 2023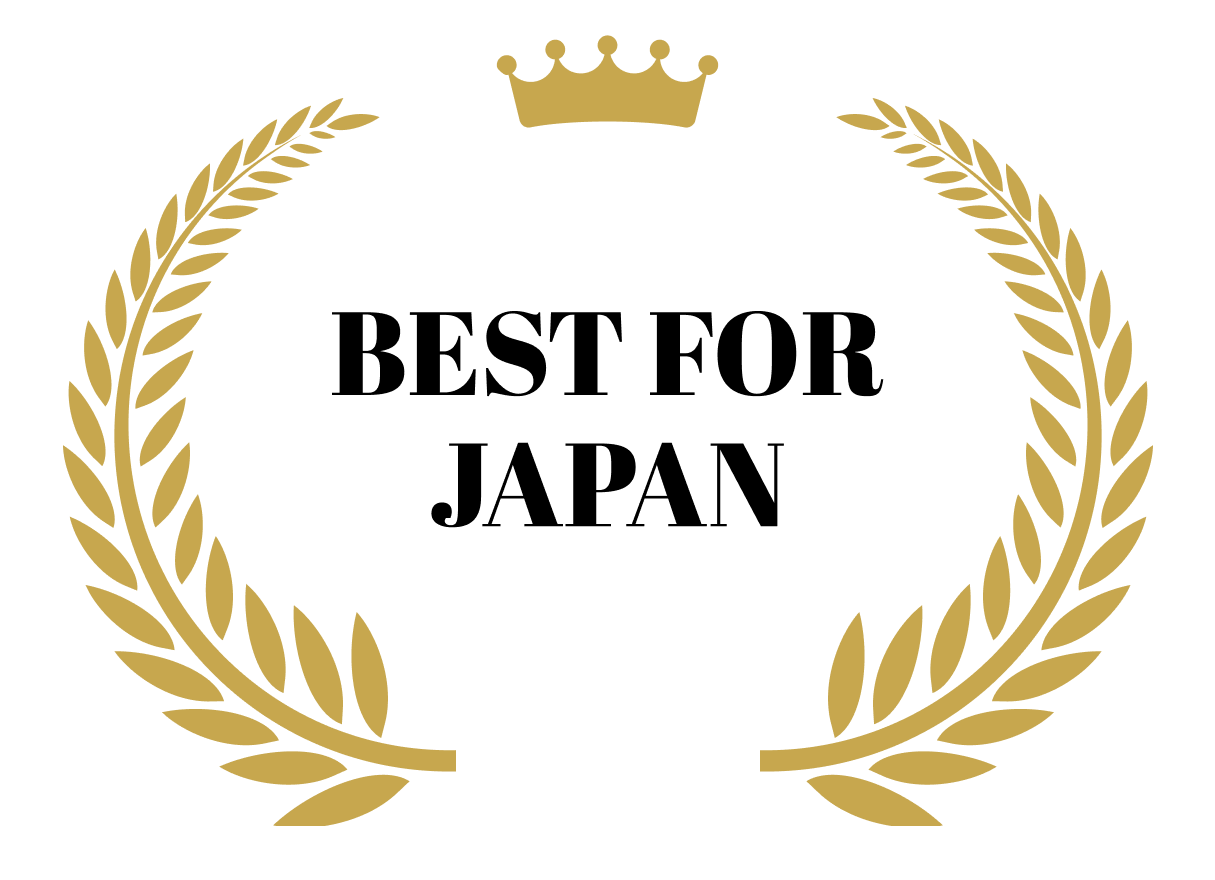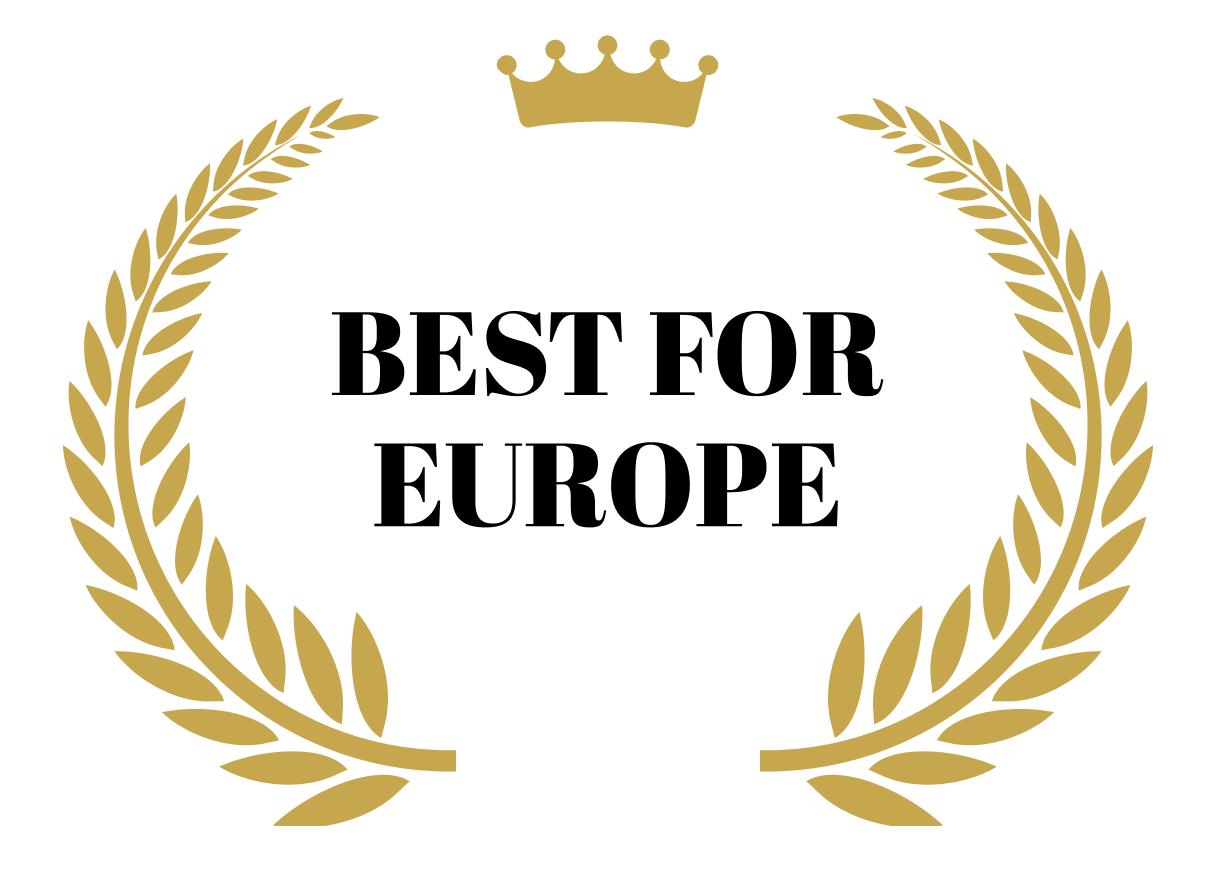 HIGHLIGHTS
BUSAN
• Gamcheon Cultural Village
• Busan Air Cruise
• BIFF Square
• Nampodong
• Spa Land Centum City
• Haeundae Beach Train
• Cheongsapo Daritdol Observatory
• Haedong Yonggungsa
Temple
• The Bay 101
ULSAN
• Special Whale Culture Village
GYEONGJU
• Bulguksa Temple (UNESCO)
• Cheomseongdae Observatory
• Daereungwon Tomb Complex
• Woljeonggyo Bridge
DAEGU
• Apsan Observatory + Cable car
• Premium Outlet
SEOUL
• Korea Train Express Experience
• Ikseondong Hanok Village
• Gwangjang Market
• Gyeongbokgung Palace
• Traditional Hanbok
• Hongdae Shopping Street
Meal Plan
• 6 Breakfasts, 5 Lunches, 4 Dinners
Specialties
• Upgraded Delicacies : Lobster Submarine Seafood Pot
• Ginseng Chicken Soup
• Abalone (Michelin Guide)
• Busan's famous Pork Soup with Rice Puffer Fish Soup
• Korean BBQ Pork
Hotels
2N Busan Hotel
1N Gyeongju Resort
3N Seoul Hotel
Note: Hotels subject to final confirmation. Should there be changes, customers will be offered similar accommodations as stated in this list.
ITINERARY
Day 1 – SINGAPORE – INCHEON
Assemble at the airport for your flight to Incheon.
(For SQ Morning flight arrival afternoon, tour will be 8D7N and transfer to Hotel to rest for the day.)
Day 2 – INCHEON – SEOUL – BUSAN
Meal on Board, Lunch, Dinner
Begin your tour by taking Korea high-speed train ride to Busan. Upon arrival, explore Instagram checklist Gamcheon Cultural Village. Colorful blocks of paints
and artist wall murals that offer a perfect vibrant setting with blue sky and ocean in the background. Next, enjoy a ride on Busan Air Cruise cable car where you enjoy
view of marine, Songdo seaside and Cloud Bridge. Then, spend the evening at BIFF Square where you can find handprints of some Korean actors and Nampodong street food like ssiat hotteok and fish-shaped bread which is a popular winter snack.
Day 3 – BUSAN
Breakfast, Lunch, Dinner
After breakfast, head over to Haedong Yonggungsa Temple built beside the East Sea for breath-taking seaside view from the temple. Then enjoy a ride on
Haeundae Beach Train where you can admire the picturesque views of Haeundae. At Cheongsapo Daritdol Observatory, walk out on the glass-floored observatory, 20m above the ocean with a view of the unique beauty of the mainland's coastal areas. Thereafter, relax physically and mentally at Spa Land Centum City, a sauna and hot spring lover haven. This evening, proceed to trendy Bay 101 for nightscape of Busan marine city.
Day 4 – BUSAN – ULSAN -GYEONGJU
Breakfast, Lunch, Dinner
This morning, visit Ulsan Jangsaengpo Whale Culture Village to see the good old days of whaling through sculptures and murals. Thereafter, travel to ancient kingdom of Shilla – Gyeongju to visit UNESCO site Bulguksa Temple. Then, proceed
down to Daereungwon Tomb Complex for the amazing sight of the royal burial mounds and one of the oldest existing astronomical Cheomseongdae Observatory. End the day with a visit to Woljeonggyo Bridge, a re-constructed covered bridge
originally built during the Shilla Period. This bridge also appeared in the k-drama 'The King : Eternal Monarch' where Lee Gon waits for Tae-eul.
Day 5 – GYEONGJU – DAEGU – ICHEON – SEOUL
Breakfast, Lunch, Dinner
Today, visit Daegu and access to Apsan Observatory via cable car and enjoy scenic view of the city. Thereafter, proceed to Premium Outlet for some shopping time
before heading Seoul city for your overnight stay.
Day 6 – SEOUL
Breakfast, Lunch
Kick-off the day with a visit to Ikseongdong Hanok Village, a trendy hanok street of cafés, restaurants with unique concepts and designs operated by young artists and entrepreneurs. Continue on to the most iconic Gyeongbokgung Palace, the first royal palace built in the Joseon Dynasty and the serene, peaceful and beautiful palace worth visiting for all seasons. You may get to try on Traditional Korean
Hanbok. En-route, make a stop at a Ginseng Gallery and Cosmetic Shop for a spot of shopping. Then, visit traditional Gwangjang Market. Food lover can find forest
of small stalls selling street food and traditional Korean food. For the adventurous may consider trying sannakji (live octopus sashimi) with tentacles still wriggle on plate. End the day with Hongdae shopping street.
Day 7 – SEOUL
Breakfast
Enjoy the day free at leisure to explore Seoul's famous sights and attractions on your own.
Day 8 – SEOUL – SINGAPORE
Breakfast
After breakfast, drop by Healthy Liver showroom for a look at its renowned healthy products before transferring to Incheon International Airport for your flight back to Singapore.
REMARKS
• The Company reserves the right to alter tour itineraries, travel arrangements and
accommodation due to unforeseen changes, weather conditions, and Covid-19 testing procedures.
• Tour itinerary, Hotel details and inclusions are based on English itinerary.
• Tour is conducted in Mandarin unless otherwise stated.
• Tour leader assignment is subjective and at the discretion of the Company.
• Any detour is subject to USD250 charge per pax.
• Any deviation is subject to minimum SGD250 fare difference per pax.
Service Fee Guideline:
(Based on 8D6N, Exclude Tour Leader)
• KRW56,000 per pax