Nam Ho Travel
1 Park Road, #04-63 People's Park Complex, Singapore 059108
SGD 1,388
10days
Group Tours
Availability: 01 May 2023 to 31 Dec 2023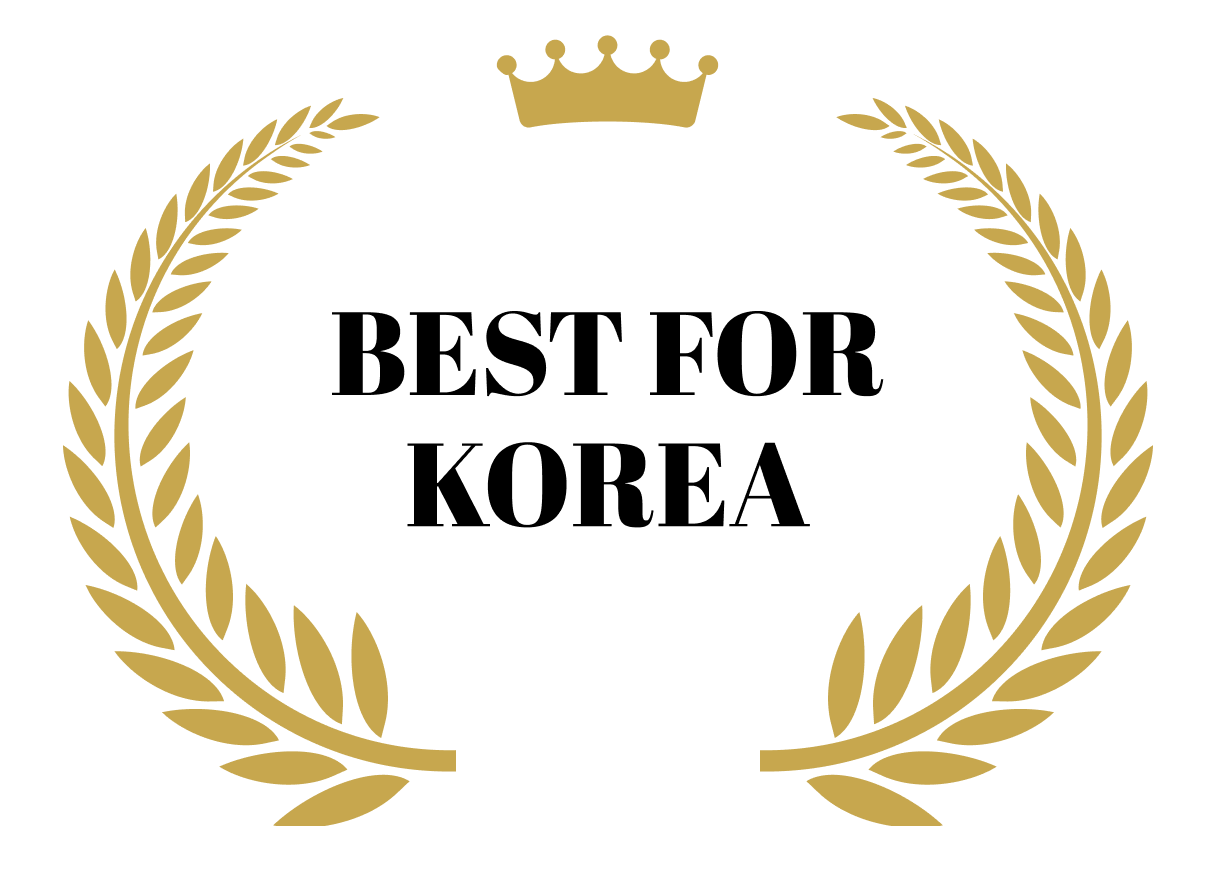 HIGHLIGHTS
TOUR HIGHLIGHTS
• Ephesus – The ancient well-preserved Greco-Roman city
• Cappadocia – Famous for its distinctive rock formation, historical heritage, and scenic hot air balloon trips• Bursa – The "Green" City at Western end of Silk Road , visit the Silk Bazaar
• Cumalikizik ( UNESCO ) – The oldest Ottoman Village in Bursa
• Pamukkale ( UNESCO ) – Also known as cotton castle , famous for a carbonate mineral left by the flowing of thermal spring water
• 2 nights stay in Cappadocia
• 3 specialty meals to elevate your dining experience
MEALS
7 Breakfasts, 7 Lunches, 7 Dinners
SPECIALTY DINING
• Pottery Kebab Lunch
• Turkish Pide Lunch
• Iskender Kebab Lunch
ALL 5⭐ ACCOMMODATIONS (1N BOLU , 2N CAPPADOCIA , 1N PAMMUKALE , 1N KUSADASI , 1N BURSA , 1N ISTANBUL )
ITINERARY
DAY 1 SINGAPORE ✈ ISTANBUL
Assemble at Changi airport and take off to the largest city of Turkiye, Istanbul.
DAY 2 ISTANBUL ~ BOLU
Upon arrival, travel to the old city of Istanbul for your sightseeing. See the Hippodrome, where ancient races took place, while walking along the grounds of the Hippodrome, you will not miss the Obelisk of Theodosius, Ser-pent Column, and the Walled Obelisk.
Visit the Sultan Ahmed Mosque, also known as the Blue Mosque, which is famous for its 6 minarets and its interior of Iznik blue tiles.
Hagia Sophia is your next stop, formally a church during the Byzantine period, converted to a mosque in 1453, and now a museum mosque.
Lastly visit Topkapi Palace, served as the main residence of the Ottoman Sultans for almost 400 years. Today the palace is a large museum with a wide collection of kitchen wares, porcelains, Royal Antiques, Holy Relics etc.
After lunch, continue to Bolu for overnight stay.
Meals On Board / Lunch / Dinner
DAY 3 BOLU ~ ANKARA ~ CAPPADOCIA
This morning drive to Ankara, the capital of modern Turkiye.
Upon arrival Ankara, visit the Mausoleum of Ataturk – final resting place of Mustafa Kemal Atatürk, also known as the Father of the Turks. Ataturk, the leader of the Turkish War of Independence and the founder and first president of the Turkish Republic. Be awed by the architecture and understand the history of how Turkey came about.
After lunch, we will continue to Cappadocia via the Salt Lake, where we will stop for photos.
Breakfast / Lunch / Dinner
DAY 4 CAPPADOCIA
Today a beautiful and mysterious Cappadocia waits for you to explore.
Start the tour with visit Pigeons Valley and stop for photos. Continue the journey as we visit Uchisar – an old village that consists of small dwellings carved in-to huge rock and a place where the most beautiful fairy chimney formations can be observed.
Next stop we will Avanos Village, a village is known for its pottery skills that passed through generations, and you will have the chance to see how pottery are made.
A visit of Goreme Open Air Museum where you will see examples of several hundred early Christian Churches, with rooms hollowed out of volcanic ash. Some of them are decorated with beautiful colorful frescoes depicting scenes from the Bible.
Finally visit Underground City. There are more than 200 underground cities in the Cappadocia region. Explore the wonders of ancient architectures and understand why the cities are built as they are. Visit a carpet factory to understand why Turkish carpets are well known in the world. You will be amazed by the natural beauty of Cappadocia.
Optional:
Cappadocia Hot Air Balloon, for those with an eye for natural beauty, a balloon tour is an essential part of any visit. From the moment of take-off, around sunrise, the spectacular landscape of Cappadocia enchants the passenger. You will feel as if you are in a dream, drifting gently past fairy chimneys, through valleys scattered with pigeon houses and over orchards and vineyards. The diverse colors and vistas of the flight will make for beautiful photographs and unforgettable memories.
Safari Jeep Ride, have an experience with driving jeep vehicle through valleys, having a better view over valleys, churches and cultural highlights. We take you to off-beaten tracks to various spectacular views.
Belly Dance Show, one of the most beautiful, exciting, and sensual forms of self-expression. It is empowering, uplifting, healing, and fun! The typical Belly Dance cabaret (or routine), consists of several different segments, offering a complete glimpse into the dancer's soul. 
Breakfast / Pottery Kebab Lunch / Dinner
DAY 5 CAPPADOCIA ~ KONYA ~ PAMUKKALE
This morning we will be travelling to Konya, enroute a photo stop at a 13th century Caravanserai where Silk Road tradesmen accommodate.
After that continue our journey to Konya, one of the oldest urban centres in the world and the centre of the Seljuk Empire as well as the city of Mevlana and his Whirling Dervishes. Visit Mevlana Museum which shelters the tomb of Jelaleddin Rumi (1207-1273), known to his followers as Mevlana (or Rumi). It is also well known for great dervish, poet and pioneer of Islamic mysticism, Mevlana Jelaleddin Rumi.
Continue travel to Pamukkale, known for its thermal spring.
Breakfast / Turkish Pide Lunch / Dinner
DAY 6 PAMUKKALE ~ KUSADASI
Start the morning with the sights of ancient city of Hierapolis, where Calcareous Thermal springs descending over cliffs have created fascinating travertines in the form of white terrace and basins also known as the Cotton Castle. You will have the chance to step into the white terraces with hot spring waters of Pamukkale. The ruins of the baths, temples and other Greek monuments can be seen at the site.
We will visit a leather factory, after all Seljuk is known for its leather products too.
Continue our journey to the Aegean coast Kusadasi. First stop of the tour is Ephesus, the biggest ancient site in Turkey. The city is one of the most best-preserved Greco-Roman sites in the world. See the ruins of The Odeon, Temple of Hadrian, Library of Celsus, the Great Theatre, Arcadian Way etc. There is so much to see In Ephesus.
Next, visit of The House of Virgin Mary. It is believed that Virgin Mary accompanied by St. John the Evangelist came to Ephesus towards the end of her life. Make a stop at local Turkish Delights, dried fruits, and olive products store to satisfy your local products purchases before heading towards to hotel.
Breakfast / Lunch / Dinner
DAY 7 KUSADASI ~ BURSA
This morning drive to Bursa. visit Ulu Cami/Grand Mosque. It is the largest mosque in Bursa and a landmark of early Ottoman architecture. The style of the mosque – a big stone square or rectangle toppled by small stones, is characteristic of the early Seljuk Turkish Empire.
Wander through Bursa's Covered Bazaar/Silk Market, where you have the chance to buy silk products at a very good price. The narrow streets harbor a dozen of caravansaries where silk was Bursa's prime cloth trade for centuries.
Visit UNESCO World Heritage – Cumalikizik, a 700 years old unspoiled Ottoman village goes back to the Ottoman Empire's foundation period. See many of it's colorful houses , mostly made of wood and rubble stones ,  you may even want to try some local fresh blackberry juice or other local delicacies made by the locals.
Breakfast / Iskender Kebab Lunch / Dinner
DAY 8 BURSA ~ ISTANBUL
Let's head back to Istanbul and enjoy your lunch at an Asian restaurant. Afterwards, visit the famous Grand Bazaar. The Grand Bazaar (or Covered Bazaar), built in the 15th century, is the oldest and biggest covered markets in the world with more than 58 streets and 4000 shops. If time permits, you may also wish to join an optional excursion to see the beautiful shore sights of Istanbul with the ever-popular Bosphorus Cruise.
*Note: The Grand Bazaar is closed on Sundays and Religious Holidays.
Optional:
Bosphorus Cruise, the cruise route is a circular loop, passing by the noteworthy monuments of Istanbul. In a nutshell, you will get a brilliant view of the mesmerizing skyline of the city.
Breakfast / Chinese Lunch / Dinner
DAY 9 ISTANBUL ✈ SINGAPORE
Enjoy the rest of the day at leisure till it is time to transfer to the airport for your flight home.
Meals On Board / Breakfast
DAY 10 HOME SWEET HOME
Thank you very much for choosing Nam Ho Travel as your preferred agent for your vacation. We hope to see you soon in near future. Have a pleasant rest.
REMARKS
• A minimum group size of 15 passengers is required for a confirmed departure.
• Tour is conducted in English
• The sequence of the itinerary, flight schedules and hotels are subject to change without prior notice in the event of unforeseen circumstances.
• The accommodations are based on the local star rating.
• Activities are subjected to weather conditions.
• During major events, accommodation may be relocated to outside of the city or in another city without prior notice.
• We strongly recommends you to purchase travel insurance for your travel to ensure coverage