Nam Ho Travel
1 Park Road, #04-63 People's Park Complex, Singapore 059108
SGD 1,698
8days
Group Tours
Availability: 24 Aug 2023 to 24 Mar 2024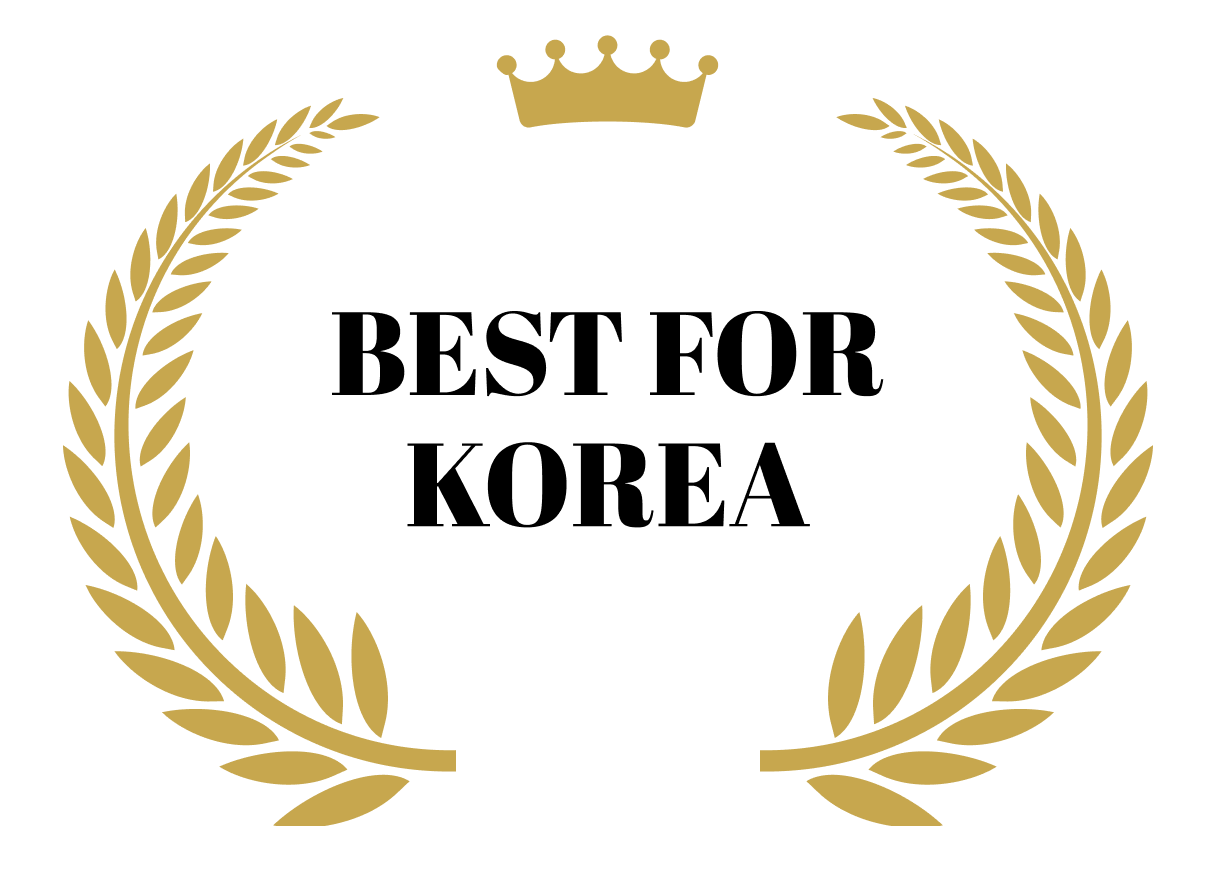 HIGHLIGHTS
NEW Attraction : Jeju Saebyeol Heyyo Farm – up close with feeding the animals
[JEJU] • Seongsan Sunrise Peak • ARTE Museum Bunker des Lumieres
• Horse Riding • Teseum Museum + DIY Teddy Bear • Foot Bath Experience
[BUSAN] • Gamcheon Culture Village • Songdo Cable Car
• Songdo Sky Walk • Jagalchi Seafood Market • Nampodong Street
[GYEONGJU] • Seokguram Grotto • Bulguksa Temple
• Guam Farm + Harvesting Experience • Dongseongro Shopping Street
[SEOUL] • Gyeongbokgung + Hanbok Experience • Dongdaemun
• Painters HERO Show • Hongdae Shopping Street
[GYEONGGI-DO] • Yongin Everland • Gwangmyeong Cave
MEALS PLAN: 6 Breakfasts, 5 Lunches, 5 Dinners
SPECIAL MEALS: • Jeju Black Pork Bulgogi • Seafood Sashimi + Hotpot • Gamjatang
• Ssambap Meal • Korean Shabu Buffet • Michelin Ginseng Chicken Soup
ITINERARY
DAY 01 SINGAPORE – INCHEON
(Meal On Board)
Check in at Singapore Changi Airport for your flight to Seoul – The Land of Morning Calm. *Note: For SQ600 0800-1535 flight arrival ICN transfer for dinner.
Accommodation: Incheon Sopra Hotel or similar
DAY 02 INCHEON – GIMPO – JEJU
(Lunch/Dinner)
Upon arrival at Incheon, proceed to visit Gwangmyeong Cave.The best cave theme park in Korea, is a mysterious space created by incorporating elements of culture and art into the mines that used to mine gold, silver, copper and other minerals.
Proceed to Gimpo airport for your domestic flight to Jeju Island.
Accommodation: Jeju ASTAR Hotel or similar
DAY 03 JEJU
(Breakfast/Lunch/Dinner)
• Seongsan Sunrise Peak
Take a short hike up the 180m tall peak for a bird's eye view of the Jeju island's coastal line.
• ARTE Museum Bunker des Lumieres
Jeju new landmark, you will be filled with immersive media art at this exhibition hall
• Horse-back Riding
Have fun riding on a horse's back.
• Saebyeol Heyyo Farm
An animal farm that is home to alpacas, horses, ponies, goats, sheep and more. En-
joy some up close with feeding the animals or walk around the farm will reveal plenty of pastoral-themed photo opportunities
• Teseum Museum + DIY Bear Making
Relive your childhood and be mesmerized by the large collection of Teddy Bears.
• Foot Bath Experience
After hours touring in Jeju, lets relax and relief your tired feet with a nice footbath.
It is great for blood circulation and muscle relaxation.
Accommodation: Jeju ASTAR Hotel or similar
DAY 04 JEJU – BUSAN
(Breakfast/Lunch/Dinner)
• Gamcheon Culture Village
Also known as Korea's Santorini, this little village in Busan has its own artistic and his-
toric charm that continues to attract visitors.
• Songdo Cable Car
Spectacular coastal views of Songdo Beach from a scenic marine cable car ride. See the vast waters, cliffs and rock formations
• Songdo Sky Walk
Admire the spectacular and beautiful view of the ocean when you venture out on the Songdo Sky Walk.
• Jagalchi Seafood Market
Largest seafood market in South Korea.
• Nampodong Street
Accommodation: Busan Crown Harbour Hotel or similar
DAY 05 BUSAN – GYEONGJU – DAEGU
(Breakfast/Lunch/Dinner)
• Seokguram Grotto
It is an artificial grotto made of granite and is known to have been built together with Bulguksa Temple.
• Bulguksa Temple
This UNESCO Heritage Site temple is the representative relic of Gyeongju.
• Guam Farm
Enjoy a tractor ride around the farm, hands on Korean rope weaving and a harvesting experience (seasonal fruit).
• Dongseongro Shopping Street
Accommodation: Daegu EXCO Hotel or similar
DAY 06 DAEGU – SEOUL
(Breakfast/Dinner)
• Yongin Everland
Have fun at South Korea's largest theme park and 7th largest theme park in the world. Featuring Korea's first wooden roller coaster, T-Express.
• Dongdaemun Market
One of the most popular shopping districts.
Accommodation: Seoul Yongsan Novotel Ambassador Hotel or similar
DAY 07 SEOUL
(Breakfast/Lunch)
• Gyeongbokgung + Hanbok Experience
Dress up in Hanbok to visit Gyeongbokgung Palace – The perfect way to enjoy the majestic Chosun Dynasty Palace.
• Ginseng Showroom
• Local Cosmetic Shop
• Duty Free Shop
• Hongdae Shopping Street
• Painters HERO Show
An innovative nonverbal performance that stages the entire process of painting, combined with incredible visual effects and a witty blend of miming, dance and comedy.
Accommodation: Seoul Yongsan Novotel Ambassador Hotel or similar
DAY 08 SEOUL – INCHEON – SINGAPORE
(Breakfast/Meal On Board)
• Korea Healthy Liver Centre
• Local Provision Shop
Shops for some local products before transfer to Incheon airport for our flight back to Singapore. We hope you enjoyed your trip to Korea with Nam Ho Travel!
REMARKS
Min. group size for confirmed departure: 16 pax

Tour is conducted in Mandarin

The sequence of the itinerary, flight schedules andhotels are subject to change without prior notice inthe event of unforeseen circumstances

Accommodations are based on the local star rating

Activities are subjected to weather conditions

During major events, accommodation may berelocated to outside of the city or in another citywithout prior notice.

K-ETA application and Q code application bypassenger. (Travel agency apply K-ETA will becharge S$24 per person).

Strictly no deviation from tour. Any passenger whodeviates from this will be subjected to a levy ofUSD$150.