Nam Ho Travel
1 Park Road, #04-63 People's Park Complex, Singapore 059108
SGD 1,668
8days
Group Tours
Availability: 26 Aug 2023 to 24 Mar 2024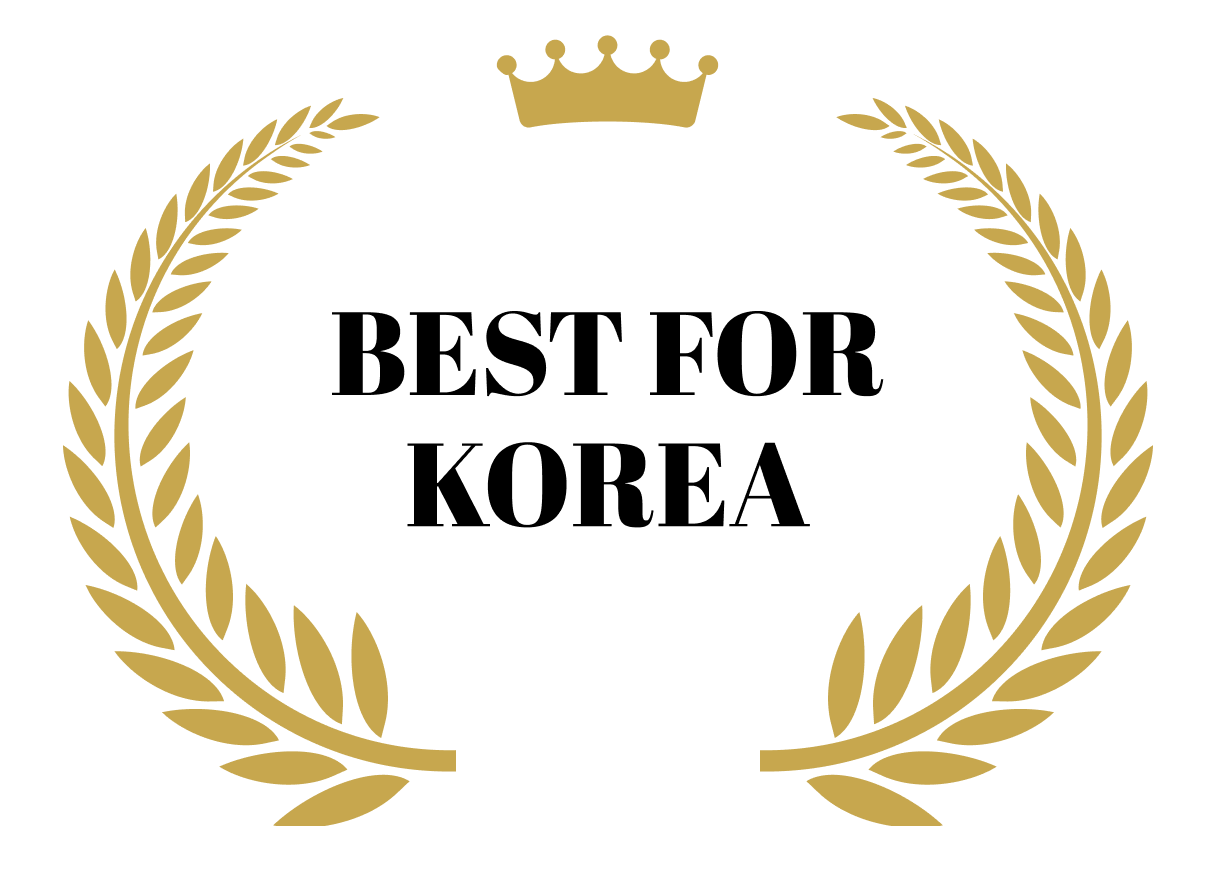 HIGHLIGHTS
SEASONAL BONUS (subject to weather condition):
End-October till Mid-November'23 – Maple leaves viewing at Naejangsan
[JEONJU] • Beartree Park • Korean Paper Doll DIY Jeonju Hanok Village + Hanbok Experience
[JEOLLANAM-DO] • Naejangsan National Park • Baekyangsan Temple • Jirisan Hotspring (hotspring bath) • Boseong Green Tea Plantation • Damyang Bamboo Forest (Juknokwon) • Damyang Metasequoia-lined Road • Mudeungsan National Park • Yangnim History & Cultural Village
[SUWON] • OOOZOOO Starlight Garden • Korean Folk Village • Gwangmyeong Cave
[SEOUL] • Gyeongbokgung • Bukchon Hanok Village • Dongdaemun • Gwangjang Market • Sinchon Fashion Street
MEALS PLAN: 6 Breakfasts, 6 Lunches, 5 Dinners
SPECIAL MEALS: • Jeonju Traditional Hanjeonsik • Mushroom Steamboat
• Army Stew • Damyang Tteokgalbi + Bamboo Rice • Michelin Ginseng Chicken Soup
ITINERARY
DAY 01 SINGAPORE – INCHEON
(Meal On Board)
Check in at Singapore Changi Airport for your flight to Seoul – The Land of Morning Calm. *Note: For SQ600 0800-1535 flight arrival ICN transfer for dinner.
Accommodation: Incheon Sopra Hotel or similar
DAY 02 INCHEON – JEONJU
(Lunch/Dinner)
• Beartree Park
It is a beautiful natural space inChungcheongnam that is built to honor theManchurian Black Bear and the delicate betweenmen and nature.
• Korean Paper Doll DIY
DIY your own Korean paper doll.
• Jeonju Hanok Village + Hanbok Experience
Dress up in Hanbok to visit Jeonju Hanok Village. There are more than 800 traditional Korean hanok houses here and they are top off with its beautiful unique roof. As compared to other industrialized cities, this village still retains its historical charms and traditions.
(Note: Hanbok experience not available during Jun – Aug & Nov – Feb)
Accommodation: Jeonju Ramada Hotel or similar.
DAY 03 JEONJU – NAEJANGSAN – SUNCHEON
(Breakfast/Lunch/Dinner)
• Naejangsan National Park
Famed as one of the best mountains for its autumn foliage.
• Baekyangsa Temple
Another great photo spot for autumn foliage tours, check out this great spot in Nae-
jangsan.
• Jirisan Hotspring (Hotspring Bath)
After a day of hiking along Naejangsan, indulged Jirisan Hot Spring in many facilities including hot spring bath, Jjimjilbang and many more!
Accommodation: Suncheon Booyoung Hotel or similar
DAY 04 SUNCHEON – BOSEONG – DAMYANG – GWANGJU
(Breakfast/Lunch/Dinner)
• Boseong Green Tea Plantation
Boseong has one of the largest productions of green tea in South Korea.
• Damyang Bamboo Forest (Juknokwon)
A bamboo forest cultivated by the town of Damyang. This bamboo forest is approximately 160,000m2 in size.
• Damyang Metasequoia-lined Road
A beautiful and exotic boulevard that looks like it came straight out of a fairytale.
Accommodation: Gwangju U Top Boutique Hotel or similar
DAY 5 GWANGJU – Gyeonggi-do
(Breakfast/Lunch/Dinner)
• Mudeungsan National Park
Known for its beauty throughout the year. The autumn leaves of Gyubongam Her-
mitage and silver grass of Baengma Ridge are quite spectacular. In the winter, snow
and ice on the mountain create exquisite scenery.
• Yangnim History & Cultural Village
There are pottery and leather workshops in every nook and cranny and the old-tiled
houses are elegantly decorated, attracting many artists. The village is being trans-
formed into an art gallery.
• OOOZOOO Starlight Garden
It is a beautiful garden decorated with stunning starlight and illumination. This light-
themed park includes many sections with different themes. Make sure you have prepared your camera and take good pictures with your friends and family!
Accommodation: Suwon Value Hotel or similar
DAY 06 Gyeonggi-do – SEOUL
(Breakfast/Lunch/Dinner)
• Korean Folk Village
It is a place to learn and know more about ancient Korea.
• Gwangmyeong Cave
The best cave theme park in Korea, is a mysterious space created by incorporating elements of culture and art into the mines that used to mine gold, silver, copper and other minerals.
• Gwangjang Market
Try out authentic Korean street food here!
Accommodation: Seoul Novotel Ambassador Hotel or similar
DAY 07 SEOUL
(Breakfast/Lunch)
• Gyeongbokgung
The perfect way to enjoy the majestic Chosun Dynasty Palace. One of the most
beautiful & largest palaces in Seoul.
• Bukchon Hanok Village
It is the home of hundreds traditional houses, called hanok, that date back to the Joseon dynasty.
• Ginseng Showroom
• Local Cosmetic Shop
• Duty Free Shop
• Dongdaemun Market
Popular Shopping District!
Accommodation: Seoul Novotel Ambassador Hotel or similar
DAY 08 SEOUL – INCHEON – INCHEON
(Breakfast/Meal On Board)
• Korea Healthy Liver Centre
Learn how the Koreans overcome health issues resulting from the drinking culture.
• Sinchon Fashion Street
Local fashion at affordable prices. Afterwards, proceed to Incheon airport for
our flight back to Singapore. We hope you enjoyed your trip to Korea with Nam Ho
Travel!
REMARKS
Min. group size for confirmed departure: 10 pax

Tour is conducted in Mandarin

The sequence of the itinerary, flight schedules andhotels are subject to change without prior noticein the event of unforeseen circumstances

Accommodations are based on the local star rating

Activities are subjected to weather conditions

During major events, accommodation may berelocated to outside of the city or in another citywithout prior notice.

K-ETA application and Q code application bypassenger. (Travel agency apply K-ETA will becharge S$24 per person).

Strictly no deviation from tour. Any passengerwho deviates from this will be subjected to a levyof USD$150.