EU Holidays
Suntec Singapore Convention & Exhibition Center, 1 Raffles Boulevard #02-379-387 (Opposite Don Don Donki ) Singapore 039593
SGD 3,088
8days
Group Tours
Availability: 01 Nov 2022 to 31 Jul 2023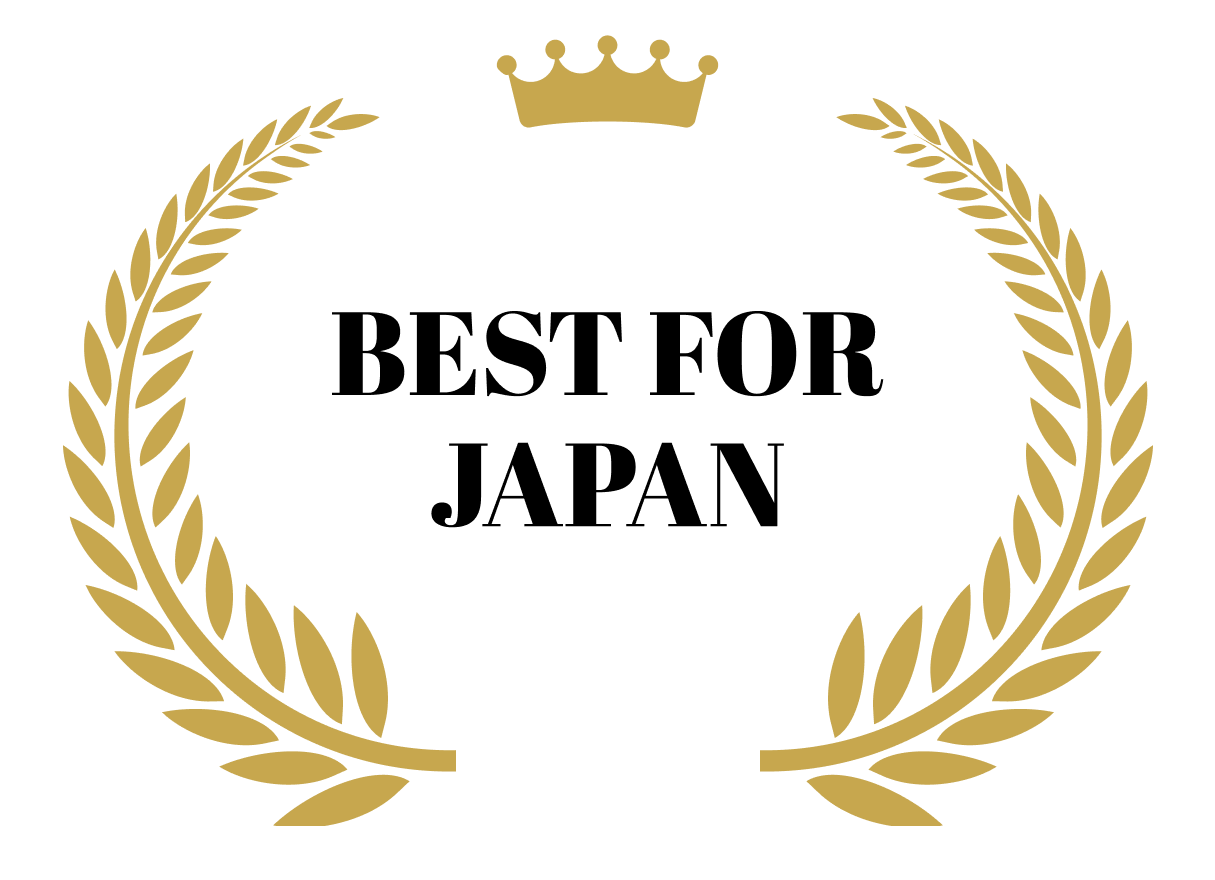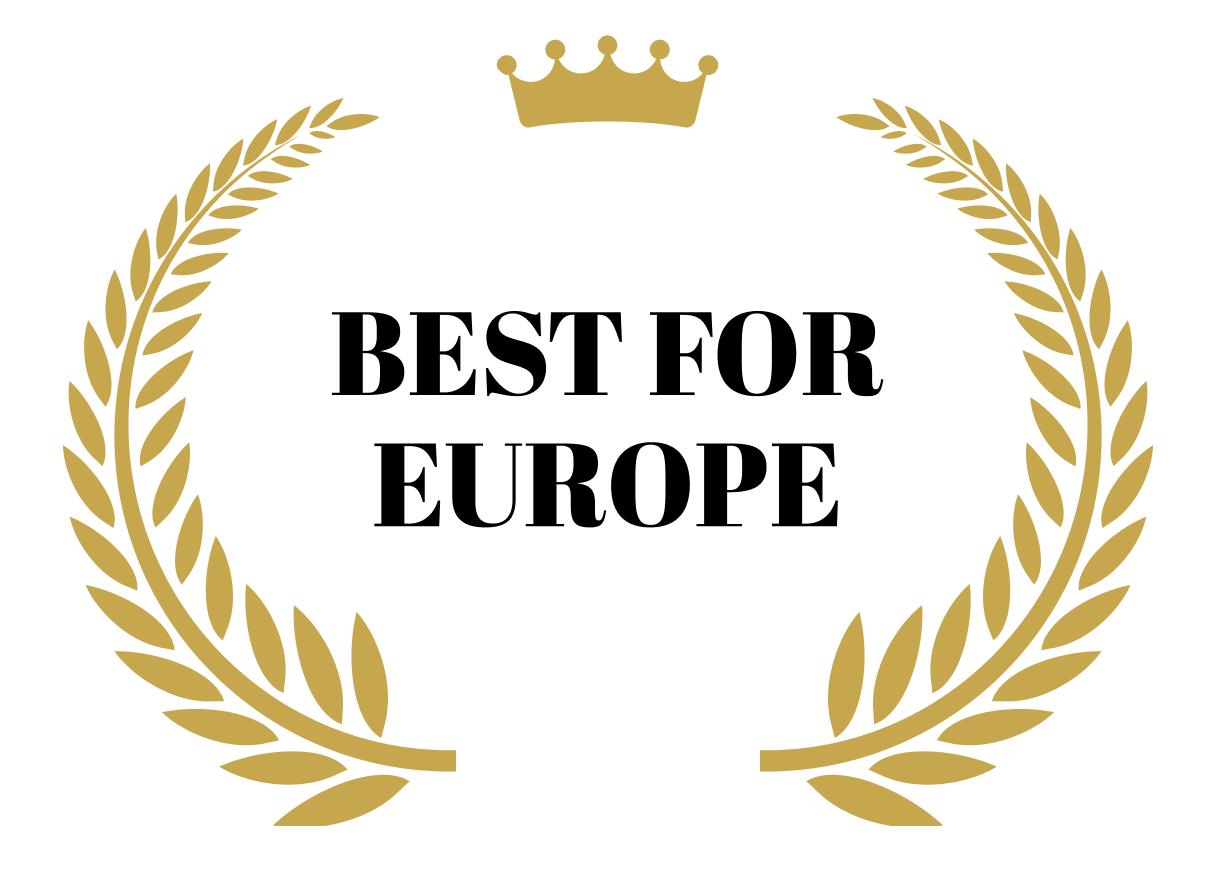 HIGHLIGHTS
SAGA
Yobuko Morning Market
Marinepal Yobuko Zeela
Saga Prefectural Nagoya Castle Museum
Niji-no-Matsubara Pine Grove
Yutoku Inari Shrine
KUMAMOTO
Yanagawa River Cruise
Suizenji Garden
Johsaien Sakurano Kouji
Sakurajima Yogan Nagisa Park Foot Spa
Kakuida Black Vinegar Museum
ASO
Seasonal Fruit Picking
Aso Daikanbo
OITA
Kokonoe Yume Suspension Bridge
Shindo-no-Taki
Yufuin no Mori Train
BEPPU
Beppu Ropeway
Beppu African Safari Park
Hot Sand Bath
FUKUOKA
Daizaifu Tenmangu Shrine
Mitsui Shopping Park LaLaport Fukuoka
Canal City Hakata
MEAL PLANS:
8 Breakfasts, 6 Lunches, 5 Dinners
SPECIAL MEALS:
Seafood Lunch at the Sea Restaurant
Grilled Unagi with Steam Rice
Beppu "Hell-Steamed" Food
Train Bento Set
HOTELS
SAGA Saga Karatsu
KUMAMOTO Castle Hotel
KAGOSHIMA Hotel Kyosera
MT ASO Aso Hotel
BEPPU Beppuwan Hotel & Resorts
FUKUOKA Newotani Hotel
Note: Hotels subject to final confirmation. Should there be changes, customers will be offered similar accommodations as stated in this list.
ITINERARY
DAY 1 – HOME – FUKUOKA (MEALS ON BOARD)
Our vacation begins with a pleasant flight from Singapore to the Land of the Rising Sun-Japan.
DAY 2 – FUKUOKA – KARATSU – SAGA (BREAKFAST, LUNCH, DINNER)
Upon arrival, start your tour to Yobuko Morning Market, one of the Japan's three morning market with stalls for seafood & vegetables, including renowned Yobuko squid. Then, board the Marinepal Yobuko Zeela, a submarine ship shaped like a whale which glides slowly around the sea of Yobuko. You can enjoy gazing at the marine creatures through the glass so close it almost feels like you could take them up in your hands. Thereafter, proceed to Saga Prefectural Nagoya Castle Museum built in 1591 as the base for Hideyoshi's invasions of Korea. Next, visit Niji-no-Matsubara Pine Grove, a 360-year-old forest comprising of a million pin trees acting as a natural seawall and counts among one of Japan's three largest pine forests.
DAY 3 – SAGA – KUMAMOTO BREAKFAST, LUNCH, DINNER
Today, pay a visit to Yutoku Inari Shrine, one of Japan's top three shrines dedicated to Inari alongside Fushimi Inari Shrine in Kyoto and Toyokawa Inari Shrine in Aichi Prefecture. It is built into the steep hillside of a valley and its main hall stands on tall wooden beams 18 metres above the valley floor. Then, embark on a relaxing Yanagawa River Cruise where you can immerse in the beautiful surrounding scenery. The boatmen skilfully steer the boat with their poles as they navigate down the river while entertaining you with charming tales and traditional songs. After your ride, enjoy the local specialty dish, Grilled Unagi with Steam Rice. Continue on a stroll of Suizenji Garden, a spacious, Japanese-style landscape garden in Kumamoto that dates back to 1632 when the first generation of feudal lords ruled. The cone shape of Mount Fuji is easily recognisable in the miniature at Suizenji Garden. End the day with a stop at Johsaien Sakurano Kouji shopping arcade, modelled after a castle town from 300 years ago and has over 20 stores. At these stores you can try local specialty foods and buy souvenirs.
DAY 4 – KUMAMOTO – KAGOSHIMA (BREAKFAST, LUNCH, DINNER)
This morning, travel to Sakurajima Island and enjoy a ferry ride to view one of Japan's most active volcanoes and the symbol of Kagoshima. The volcano smokes constantly, and minor eruptions often take place multiple times per day. Continue on to Sakurajima Yogan Nagisa Park and bask in a Foot Spa on the 100m-long natural hot spring while overlooking Kinko Bay and Kagoshima urban area. Last but not least, head over to Kakuida Black Vinegar Museum to learn the traditional techniques of making and storing black vinegar.
DAY 5 – KAGOSHIMA – MIYAZAKI – ASO (BREAKFAST, LUNCH, DINNER)
Begin your day with a Seasonal Fruit Picking activity (mid-May to late October). Then, make your way to Takachiho Gorge, a narrow chasm cut through the rock by the Gokase River, and wander along the walking trail to enjoy the beautiful nature. Next, proceed to Aso Daikanbo whereby it is one of the peaks of Aso northern somma, located northeast of Uchimaki Onsen. Note: Seasonal Fruit Picking activity is subject to weather conditions and unforeseen circumstances. If cancelled, there will be no replacement or refund.
DAY 6 – ASO – BEPPU (BREAKFAST, LUNCH, DINNER)
After breakfast, travel to Kokonoe Yume Suspension Bridge to see the longest suspension bridge in Japan. From the bridge you will get to view Shindo-no-Taki, one of 100 top waterfalls in Japan. Thereafter, proceed to Beppu African Safari Park where you can hop on to their special enclosed vehicle and drive through the park. You can feed the wild animals such as lions and giraffes with the given tongs and food. Afteryour exciting encounter with the animals, it's time for one of the most unique experiences in Beppu – soaking in a Hot Sand Bath! Imagine yourself laying down covered by the natural heated sand and gazing out at the sea in front of you. Finally, visit Hells of Beppu to see steaming ponds of various colours, bubbling mud pools and other hydrothermal activity.
DAY 7 – BEPPU – FUKUOKA (BREAKFAST, LUNCH)
Start off the day with Beppu Ropeway, considered to be the largest ropeway in Kyushu with a maximum riding capacity of 101 passengers, taking you a mere 10 minutes to reach the top at 1,300m high! Here, you can enjoy the beautiful nature and scenery of each season. Next, drop by Yufuin, a hot spring town surrounded by rich variety of nature. Over here, you can see the natural landmark Lake Kinrinko, famous for its mystical views which you can admire from the surrounding walking paths. Then, embark on the Yufuin no Mori Train to Hakata. Quoted as the 'most elegant sightseeing train', the interior of the carriage is covered with wooden floorboards with green walls and chairs that remind you of the forest. Thereafter, make a trip to Dazaifu Tenmangu Shrine, which is dedicated to a Heian period scholar and politician. Don't miss the shops selling souvenirs and snacks lined up along the shrine entrance. Finally, enjoy some shopping time at the newly-opened Mitsui Shopping Park LaLaport Fukuoka and Canal City Hakata.
DAY 8 – FUKUOKA – TOKYO (BREAKFAST)
Today we will fly to Tokyo and enjoy free time.
DAY 9 – TOKYO (BREAKFAST)
Free at leisure.
DAY 10 – TOKYO – SINGAPORE (BREAKFAST)
Bid farewell to this beautiful country and we hope you enjoyed your vacation with our company.
REMARKS
Prices shown are just guideline and are not guaranteed until purchase is completed.
Price shown are in SGD
Prices based on twin sharing, and does not include airport taxes and fuel surcharges, optional tours and gratitude for local guides, drivers and tour leaders, if applicable
All tours subject to group size for confirmation
Land arrangement excludes flight arrangements, optional tours and gratitude for local guides, drivers and tour leaders, if applicable
Tour fare does not include visa charges. Passengers have to ensure that they hold a valid visa to enter their destination country. Please refer to http://cibtvisas.sg for visa requirement and charges